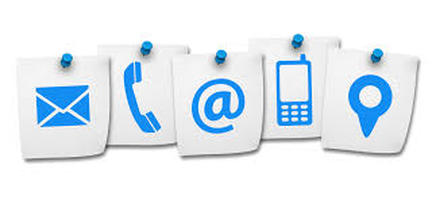 By Mail:
1500 CR 6 West
Elkhart IN 46514


By Phone: 574-264-1522 / 574-264-1712

By Email: moose599@live.com

Or Use the fields below to get us a message!!

Use the space below to contact us if you have any comments,
questions, concerns or even ideas that will improve our Lodge.

You can also use this to update you information!! If doing so you must provide date of birth and/or Moose ID number to confirm your identity.